Director of Marketing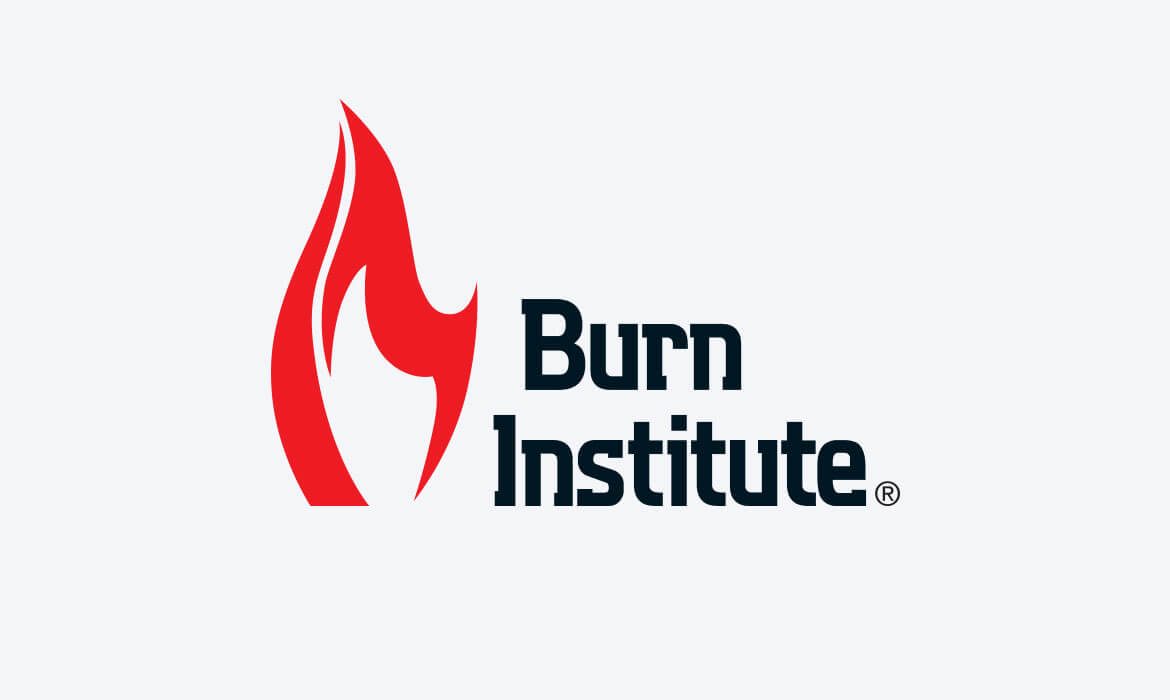 Position: Director of Marketing
FLSA Status: Fulltime, Exempt
 Reports to: Executive Director
Location: 8825 Aero Drive, Ste 200, San Diego, CA 92123
Primary Responsibilities:  Serving as a member of the Management Team along with the Executive Director, Director of Prevention Programs, Director of Burn Survivor Services and Director of Operations, this position's primary responsibility is ensuring effectiveness by providing leadership for the organization's marketing, public relations, special events and communication functions.
Working with the management team, the position also contributes to the development and implementation of marketing strategies to promote the organization's brand, mission, and special events. This position will also interact with the Board of Directors.
Direct Report: Special Events Coordinator, and marketing/communications interns.
Responsibilities:
Play a significant role in long-term planning, including an initiative geared toward the organization's positive image.
Develop, implement and evaluate an annual communication and marketing plan.
Develop and manage annual marketing and events budget.
Proactively write and distribute press releases and media alerts to secure earned media.
Pursue, respond to requests and coordinate interviews with senior leadership as appropriate, including crisis communication efforts.
Manage the development, distribution, and maintenance of all print and electronic collateral including, but not limited to newsletters, brochures, flyers, social media and website.
Supervise, coach and support the Special Events Coordinator.
Support all events with promotion, logistics, vendor communication, presentations, scripts, supportive information, etc.
Plan and produce the annual Spirit of Courage Awards Banquet.
Manage graphic design projects.
Solicit current and prospective sponsors in the corporate community.
Manage fulfillment of sponsorship obligations.
Positively represent the organization at various events and throughout the community.
Other duties as assigned.
Other: Attend board meetings and any other meetings and/or conferences as requested. Must possess and maintain California Driver's License and automobile insurance. Must be able to lift 50 pounds. Employment at the Burn Institute is at-will. Flexibility: Occasional weekend and evening hours as necessary.
Knowledge and Skills:  A minimum of three years prior experience in communication and marketing with superb written, verbal and organizational skills required. Understanding of special events and fundraising required. Experience with Adobe Creative, Publisher, PowerPoint, Excel, and WordPress desired. Must have ability to work independently and also effectively communicate with co-workers, supervisors and the public. Must be organized, analytical and a capable problem-solver. Supervisor and management skills desired.
The above is intended to describe the principal responsibilities. It is not intended as an exhaustive list of all aspects of the job.
How to Apply: Please send cover letter and resume in a single PDF file, including the position title and applicants name as the file name, to sday@burninstitute.org. No phone calls, please.  
Closing Date: Until filled.
Burn Institute offers full-time staff 11 paid holidays; 20 PTO days accrued in calendar year; health, vision, dental, chiropractic, and life insurance benefits; 403b retirement plan.
Burn Institute is an equal opportunity employer, and all qualified applicants will receive consideration for employment without regard to race, color, religion, sex, national origin, disability status, protected veteran status or any other characteristic protected by law.