Camp Beyond the Scars Friday Picnic RSVP
July 16, 2021 @ 10:00 am

-

2:00 pm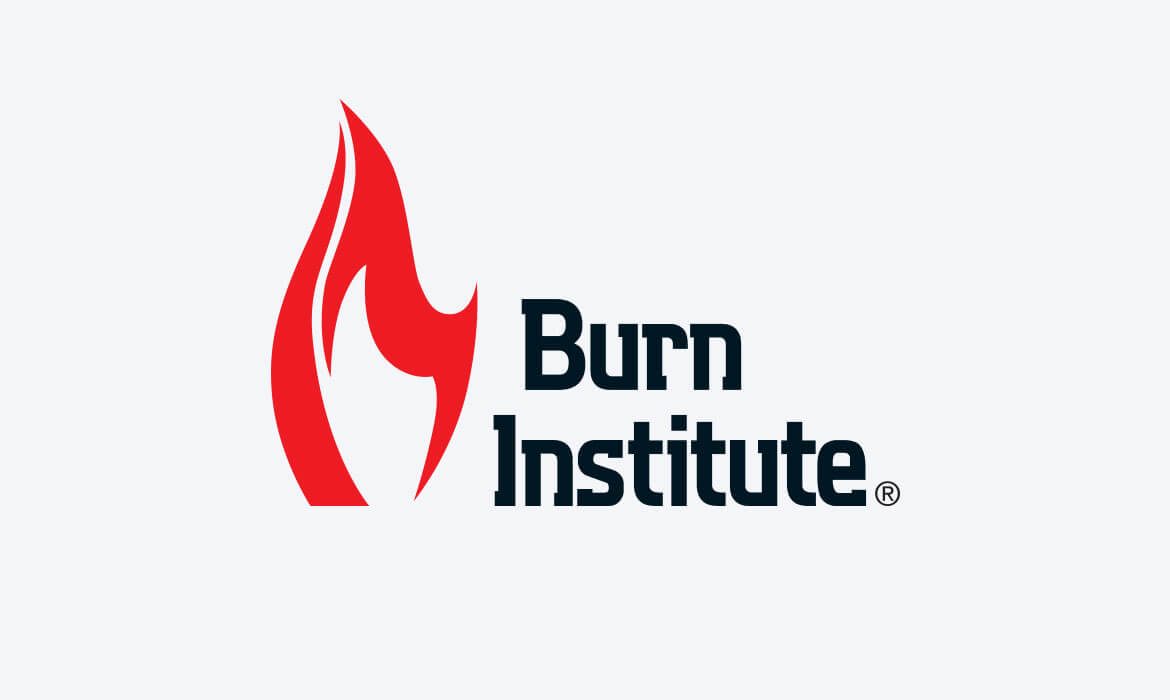 Please fill out the form below if you will be joining the Burn Institute on Friday, July 16 for the Camp Beyond the Scars Picnic at Admiral Baker Park. Once you RSVP we will send you details and a map for the park. Deadline to RSVP is Tuesday, July 13.
Camp Beyond the Scars Guest Volunteers
We are excited to host Camp Beyond the Scars IN PERSON this year. We recognize what a great community we have supporting camp, and know that not everyone is able to commit to volunteering for the full week. We would like to extend the opportunity for some of our past counselors, volunteers, and supporters to attend camp for one day (or half a day) and experience Camp Beyond the Scars. All guests and volunteers are expected to actively participate in the scheduled camp activities. If you have any questions, please contact the Director of Burn Survivor Services, Leilani, at lstone@burninstitute.org.