Grantwriter and Development Associate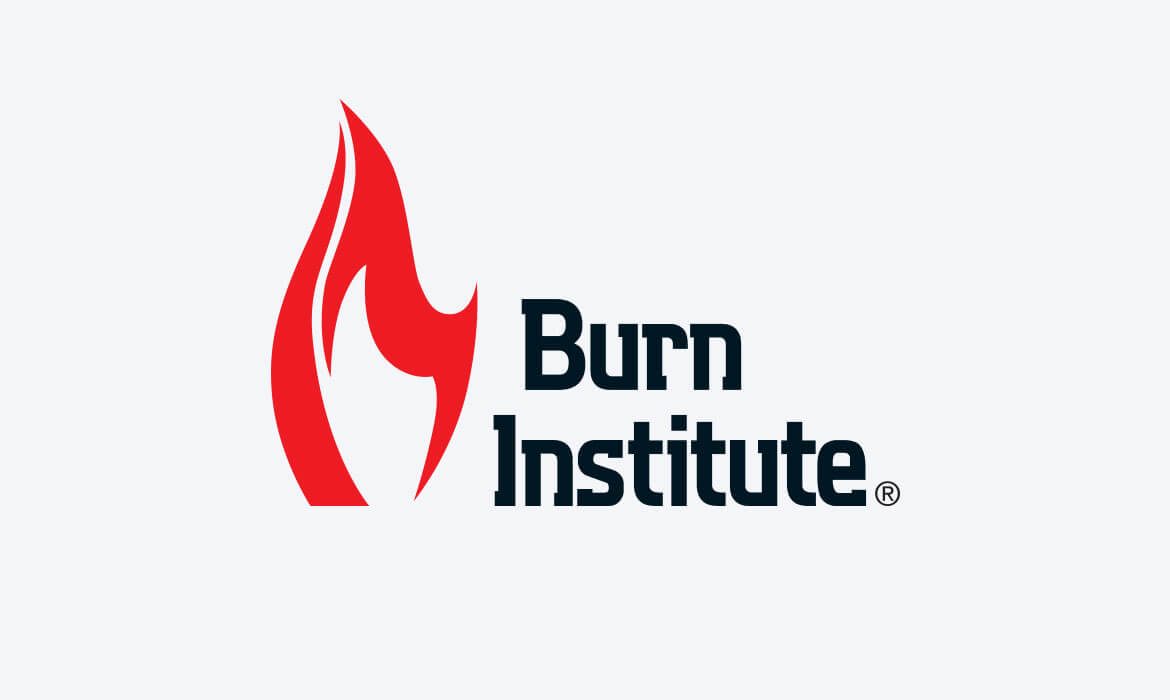 JOB TITLE: Grant Writer and Development Associate
POSITION DESCRIPTION: This non-exempt, full-time role is responsible for all aspects of the Burn Institute's grant writing from research and writing to reporting and compliance. This position also plays an active role in stewardship, seeks out new funding opportunities, and reviews and guides program data collection and outcome measurement. Position reports to Executive Director.
MAJOR DUTIES: Collaborate with all departments to complete grant proposals, including identifying program needs and possessing extensive knowledge of programs, determining scope and creating budgets.
As directed/responsible for:
Ensuring that corporate, government and foundation solicitation deadlines are met and align with program needs to include research, proposal writing, special presentations, and grant reporting management.
Maintaining all documents pertaining to grants, including proposals, thank you letters, budgets, follow-up reports, proof of submittal, and tracking in database.
Maintaining grant spreadsheet with details, when grants are applied to, amount, which program, and when they were approved or denied.
Assuring effective working relationships with funders.
Hosting and/or assisting with onsite visits from potential funders.
Assisting with donor recognition.
Assisting with coordination of incoming funds.
Representing the Burn Institute as directed at community events, through organizational memberships, and at community and fundraising events.
OTHER: Attend board meetings and any other meetings and/or conferences as requested. Must possess and maintain California Driver's License and automobile insurance. Must be able to lift 50 pounds. Occasional weekend and evening hours are necessary.  The above is intended to describe the principal responsibilities and not intended as an all-inclusive or exhaustive list of all aspects of the job. The Burn Institute is an equal opportunity employer.
KNOWLEDGE AND SKILLS:
Grant writing experience required (1-2 years minimum).
Ability to facilitate a team-oriented approach to grant writing and communicate effectively with a wide range of individuals.
Strong writing skills are required; for both brief letters and multiple paged grant requests.
Understanding of program outcome measurement and logic models.
Detail oriented with the ability handle multiple deadlines and responsibilities.
Must have the ability to work independently and effectively communicate with co-workers, supervisors, and the public.
Kindly submit cover letter and resume to sday@burninstitute.org. No phone calls please.