The Burn Institute Welcomes Two New Counselors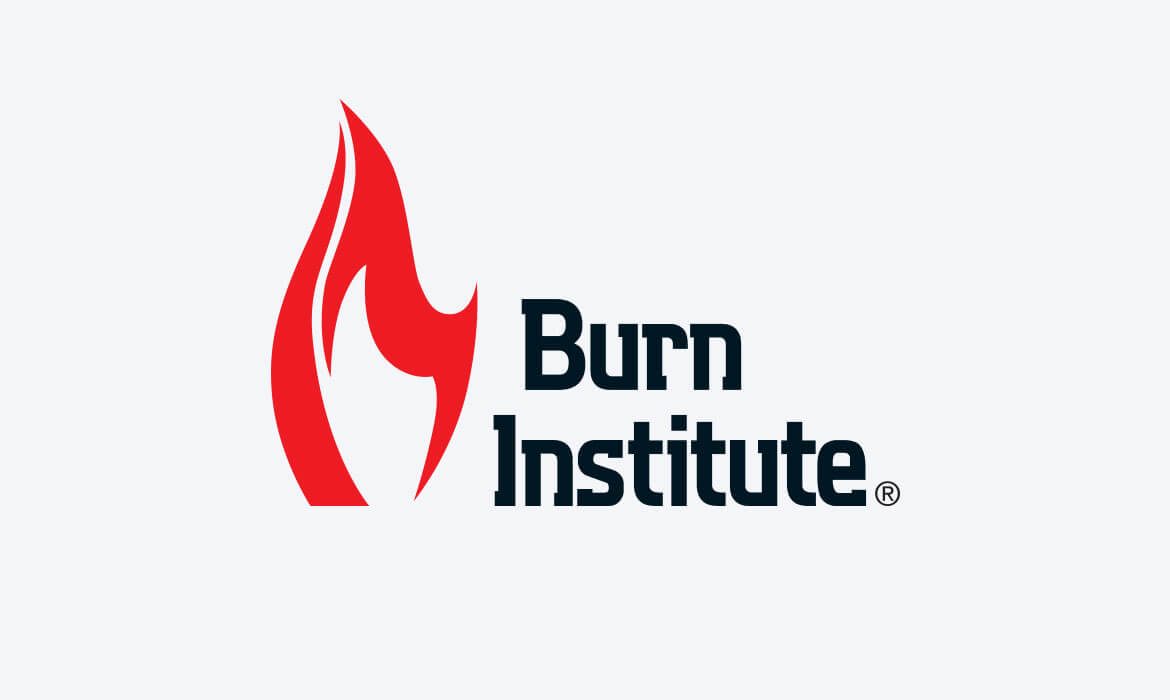 Servando Trevino, LMFT, will join our Circle of Friends group that meets on the 2nd and 4th Wednesdays of every month.
Servando will be joining the Burn Institute's monthly support group meetings. He has been a counselor for more than 20 years and uses a humanistic approach and a focus on validation. He is an expert in using a group to help support one another and helping clients to solve their own issues, feel empowered, and creating a community to help those struggling feel less alone.
Having been stationed in Hawaii for 3 years Servando is "all beached out," but in his free time he does love riding his motorcycle out in the country.
Kristen Clayton, LCSW, will join our new Women's Circle of Friends that meets on the 3rd Thursday each month.
Kristen is a social worker with 11 years of experience treating trauma through medical social work. She has also worked with burn survivors at the UCSD Burn for the past few years. Kristen approaches her practice by asking the hard questions to really get clients to explore and think about what they are experiencing. By facilitating support groups, she likes to build a rapport with other members to create a community not afraid to share their experiences when it can feel like issues around burn injuries are not widely talked about or understood.
Occasionally Kristen can be found lounging in the shade at one of her favorite beaches in San Diego, La Jolla Shores/Scripps Pier.
If anyone is interested in joining one of our support groups, email Leilani at [email protected] for information.