Burn Survivor Poetry Workshop
June 8, 2021 @ 6:30 pm

-

7:30 pm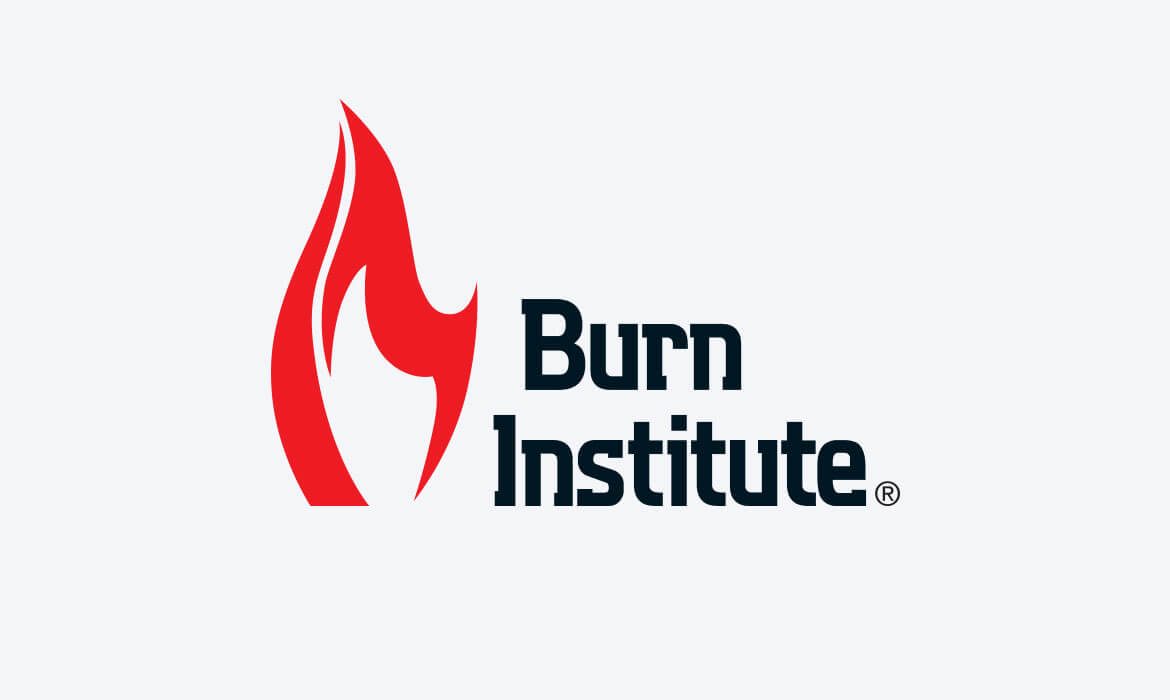 The Burn Institute is excited to announce a new Burn Survivor event. On June 8 at 6.30pm we will hold a Burn Survivor Poetry Workshop class hosted by Michael Williamson. This event will be virtual.
This event is open to the public and everyone is welcome to join. Please contact Leilani at [email protected] for registration information.
More information about Michael:
My name is Michael Williamson, I am a burn survivor, activist and poet. I have been a burn survivor for two years, and am still in recovery getting treatment at UCSD Hillcrest. I have been connected with the Burn Institute now for two years, and have participated in the circle of friends meet-ups, holiday events and burn retreats. When I am not busy with medical appointments and surgeries, I spend a lot of time in deep-thought. What does that mean? I like to read and write often. Whether it's poetry, short-story, journaling, or writing screenplays, I find myself always thinking about the next character, plot-point, or crucial line to finish the punch! I am 32 years old and living single in the beautiful city of Chula Vista close to the 805 freeway. My favorite film is the Lion King, and my favorite book is Of Mice and Men. A little bit about my injury: In 2018, I burned myself…Which really means I hurt myself. It is difficult to answer the question "Why?" did I burn myself because so many things were happening in my life that led to that decision. Whether or not that was a good or bad decision is irrelevant, what matters is that I am alive today! 
😊
I am thankful to be alive today, and I am grateful to be a part of the Burn Institute.
Details
Date:

June 8, 2021

Time:

6:30 pm - 7:30 pm

Event Category: