Derek's Journey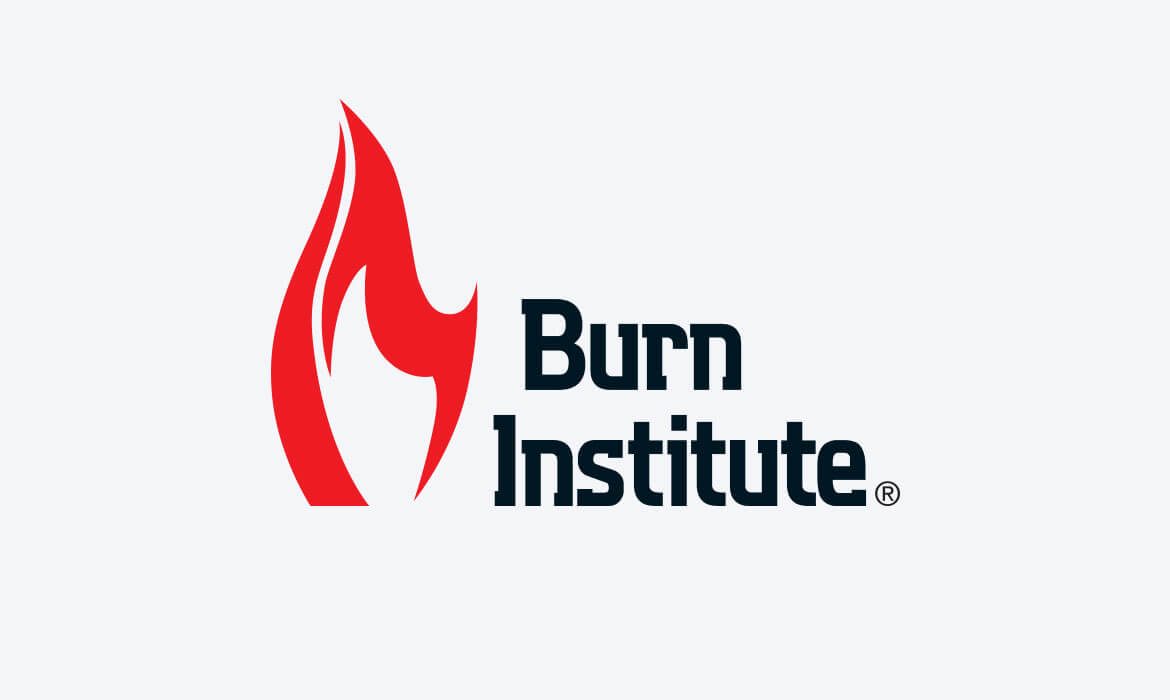 Message from our Executive Director, Susan Day
2022 marked 50 years of the Burn Institute serving our San Diego (and Imperial) community. As I reflect over the past year, I am reminded of how fortunate we are to have an outstanding cadre of volunteers, fire service partners, beneficial collaborations, and generous donors all working with us to continue to provide burn survivor services and fire prevention programs.
At the Burn Institute 50th Birthday Bash, Derek, a young man who has a very personal connection to our burn survivor programs, spoke about the impact the Burn Institute has had on his life. He expressed his gratitude to the Burn Institute for providing vital programs desperately needed by burn survivors including support group meet-ups and Camp Beyond the Scars.
Over 12 years ago, Derek was traveling with his girlfriend, two fellow athletes, and their coach when their SUV lost control, flipped onto its side and was struck by an oncoming van. Derek was pulled from the vehicle with burns over 85 percent of his body and was given a 1 percent chance of survival.

After a year in the hospital, and 43 surgeries he had beaten the odds and returned home. His strength and will to live far exceeded scientific expectations. Derek's survival story is astounding, and yet even more inspiring is his determination to continue living his life, uninhibited by his scars. Derek says he is compelled to give back to a community struggling with trauma and adversity and is working on his master's degree in social work. His career path is fulfilling and meaningful to him and we are humbled by the many lives he will impact in the future.

"My scars have healed over, and my heart has been filled."­
Derek is just one of many individuals who embarked on a remarkable healing journey and has been helped by support from donors like you. Be proud of the difference your gifts are making in protecting children, families, and seniors from fires and burns and the positive impact your donations make for burn survivors.
My hope is that you consider the Burn Institute in your year-end giving plans. Donations both large and small are deeply appreciated and invested in our programs.
Wishing you and your family all the best this holiday season,
Susan Day
Executive Director