Fire Prevention Resources
Teaching. Preparing. Mentoring.
Fire-Safety Resources
Did you know that we offer an online fire safety program?
Educate yourself and your family today!
Learn the in's and out's of wildfire preparedness, from landscaping tricks to handy tips on evacuating.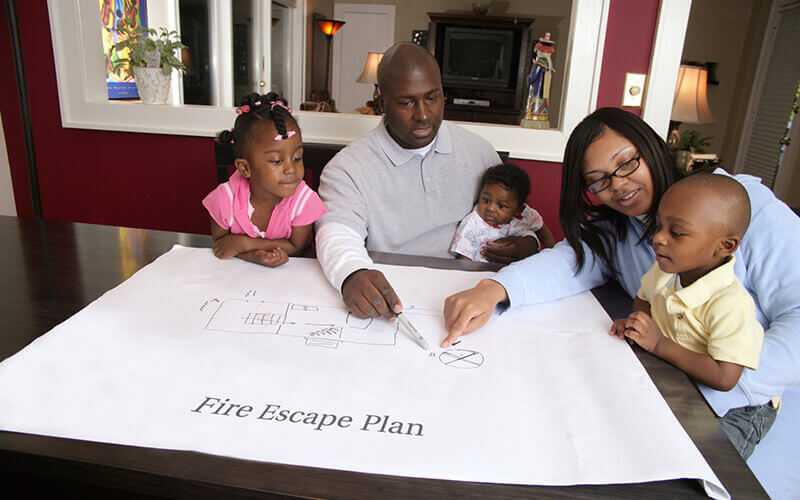 Here's an important – and fun – family project. Create your own fire escape safety plan.
You have the power to prevent scalds! See how to take proper precautions to keep your little ones safe.
Youth Firesetter Intervention
Through education, we can assist children who currently set fires or are at risk. We seek to empower youth and their families to make better decisions.
Every contribution makes all the difference.
With your donation, we can prevent fires, reduce the resulting burn injuries, and help all burn survivors thrive. You can be a champion for San Diego and Imperial Counties' safety and well-being.
Together, we can make a compassionate – and life-saving – impact on our community.