The Burn Institute Welcomes New Board Member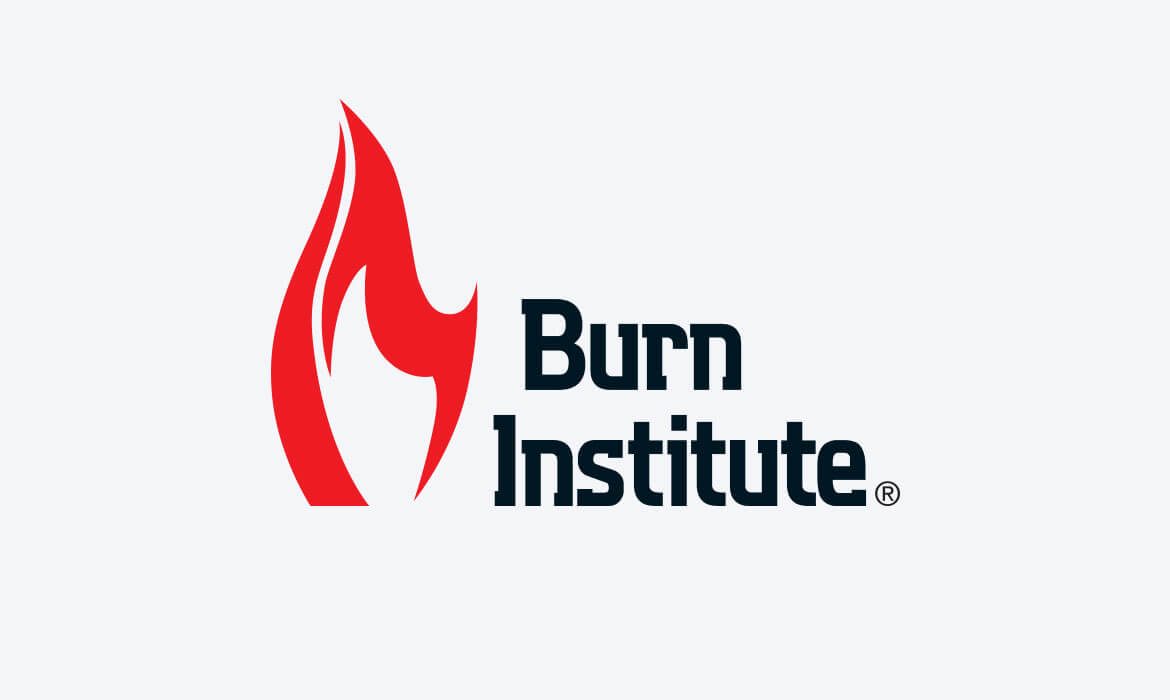 Jim Cunningham joins Burn Institute Board of Directors 
SAN DIEGO – The Burn Institute is proud to announce the addition of Jim Cunningham, founding and managing partner of Cunningham & McLean A.P.C, to its Board of Directors.
Jim has practiced law in San Diego for over 30 years and currently serves as General Counsel for the San Diego and Oceanside Fire Fighters Associations. As the son, grandson, and great-grandson of New York City Firefighters, Jim's support of firefighters and fire prevention is entrenched in his DNA.
Jim has been involved with the Burn Institute for 10 years. He connected with the Burn Institute through the Kiwanis Club cooking hotdogs for campers, staff, and firefighters at Camp Beyond the Scars. More recently attendees of the Burn Institute's annual Fall Party will recognize Jim's voice as the auctioneer helping to raise money to support the mission. The Burn Institute's mission is something Jim easily connected with for the support of fire prevention services and also because of the "ability to directly impact burn survivors and their families [by] bringing them knowledge and comfort and support in these significant times of need for these people that at any giving moment could happen to anyone."
The Burn Institute will benefit from Jim's decades of experience representing firefighters, volunteering time and expertise to local nonprofits, and serving the community as part the local government. "The Board of Directors is thrilled to have Jim join our team. Her expertise will be a true asset to the organization," stated David Ott, Board President.